Hot Line : 09 550 1282

Copy Right © 2010.
All Right Reserved by Dear Myanmar.
Prepared by DPS.
Developed Feb 15 2010 (TTL).


Welcome to
Our Site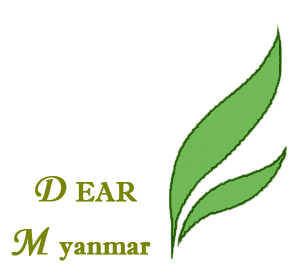 Organization Profile
DEAR Myanmar is a non-profit good will Myanmar non-governmental socio-philanthropic organization, formed by well-wishers from Agricultural and live stock community.
Dear Myanmar has eager intention to carry out wide range of Agricultural development and provides humanitarian services especially for the vulnerable people inhabiting at the rural areas.
DEAR Myanmar aim to promote and uplift the life of rural people by implementing development activities in the fields of Basic Needs, Food Security, Food Safety, Agriculture and Livestock by conducting Good Agricultural Practice (GAP) and build-up sustainable Agriculture.
Read More>>